On February 23, Deputy Prime Minister – Minister of Investments and Foreign Trade of Uzbekistan Sardor Umurzakov held a meeting with the director of Indorama Group (Singapore) Prakash Kejriwal.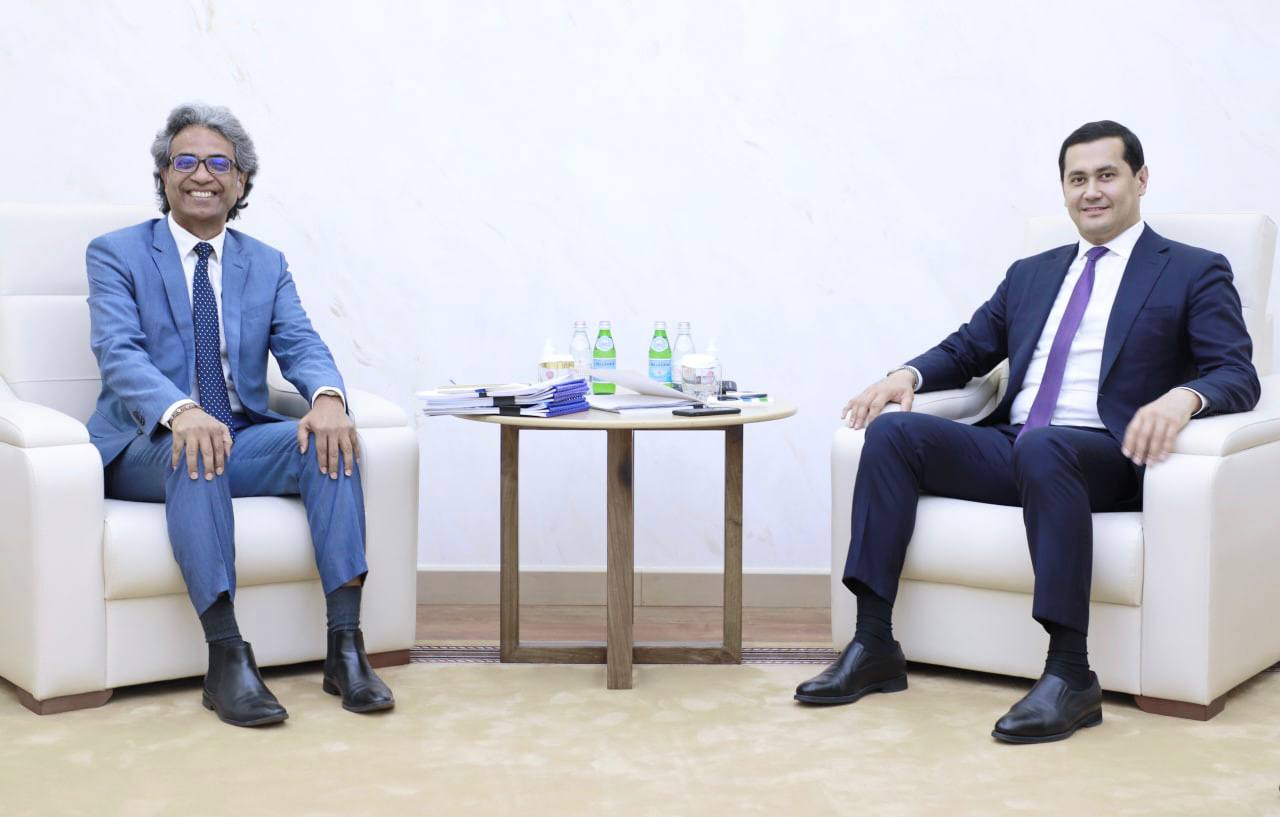 During the meeting, the parties discussed the progress of the projects being implemented in Uzbekistan with direct investment from the Singaporean company. Currently, projects of Indorama Group include the spinning production in Kokand, cotton-textile clusters to be created in Kashkadarya, Syrdarya and Fergana regions on a total area of about 100 thousand hectares, as well as a project to modernize the Kokand superphosphate factory.
The sides also considered issues related to interaction with farms, connecting production facilities to utilities and carrying out fieldwork this year.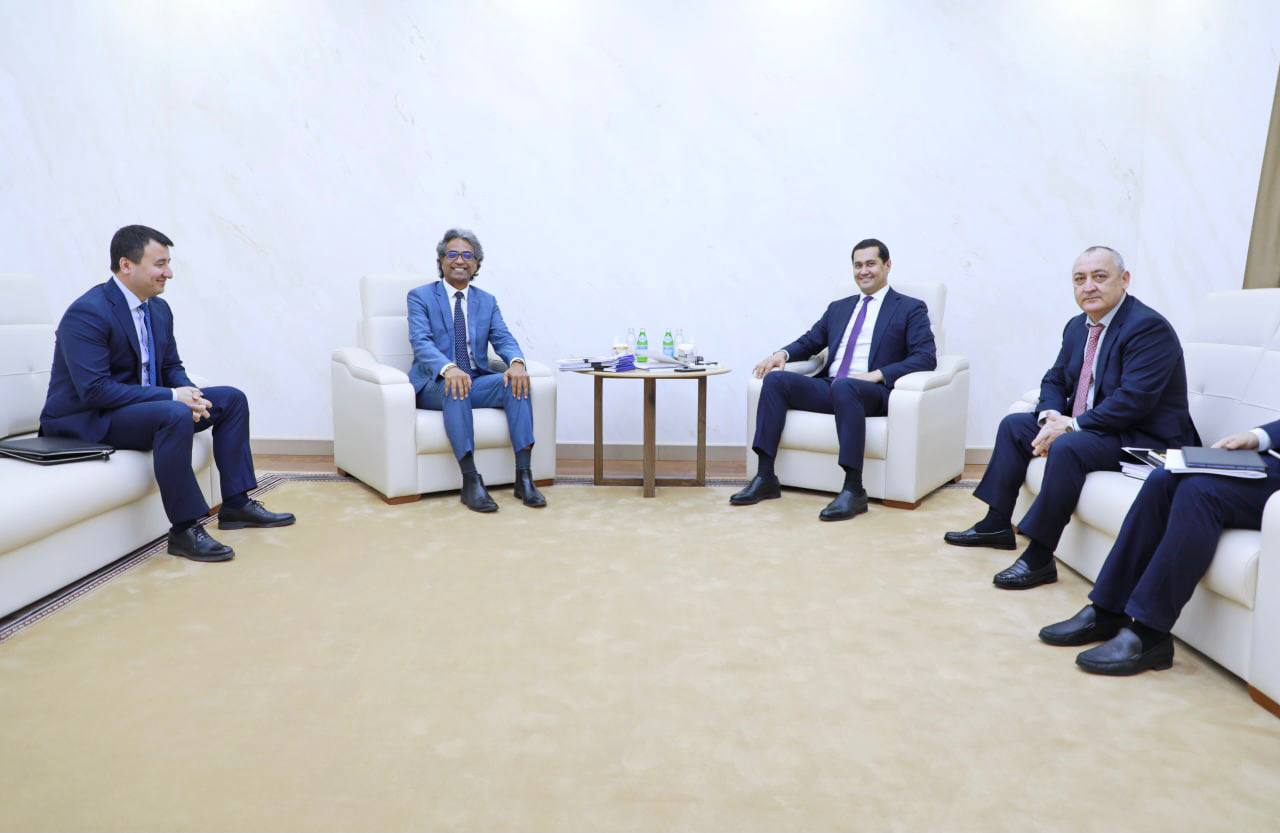 The foreign investor voiced intentions to expand the technical base of the facilities being created by building a logistics center and a machine and tractor park in Kasby district of Kashkadarya region, as well as creating a new cotton processing plant in Sardoba district of Syrdarya region.