Deputy Prime Minister – Minister of Investments and Foreign Trade of Uzbekistan Sardor Umurzakov held negotiations through video conferencing with the Minister of Railways, Commerce and Industry of India Piyush Goyal.
During the talks, the sides discussed the current state of bilateral relations and prospects for the development of cooperation in the trade-economic, investment and transport-logistics spheres.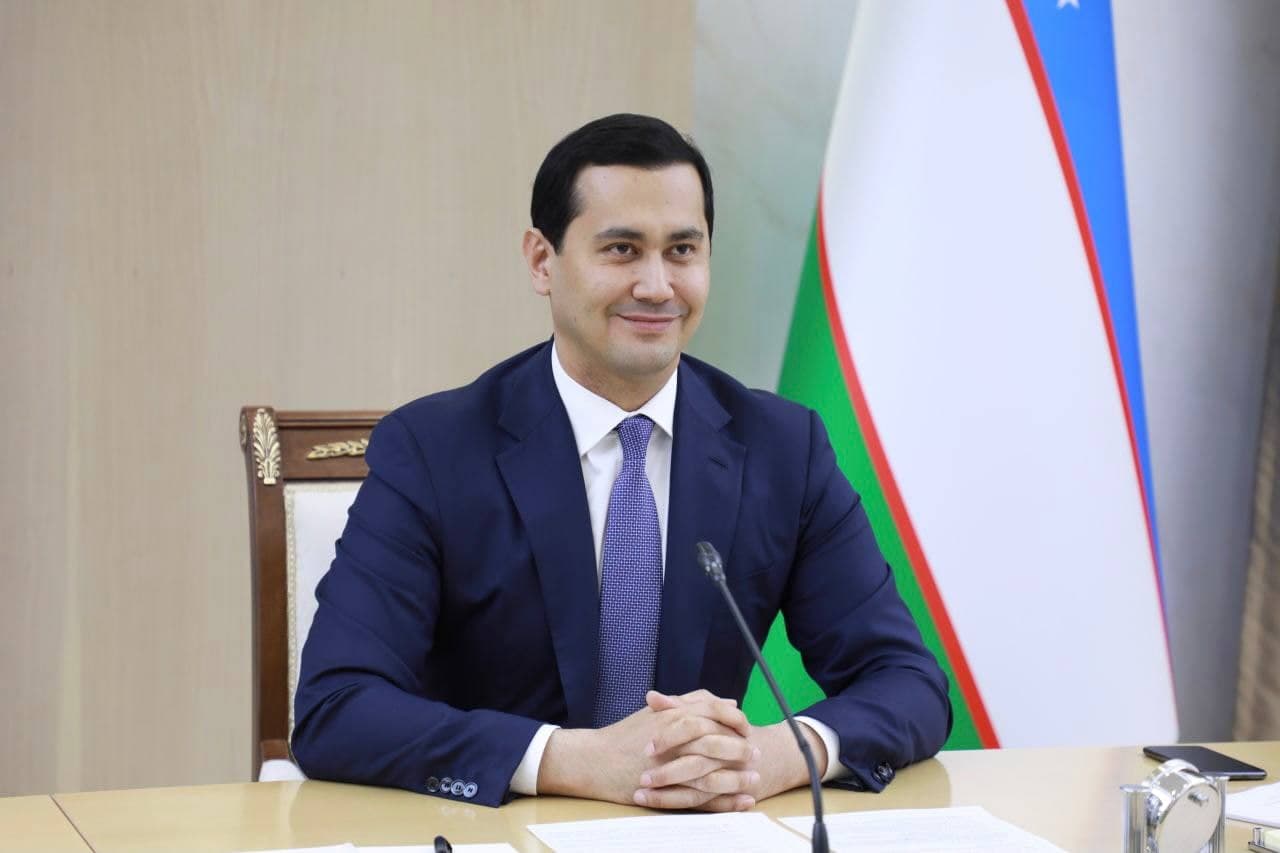 The parties expressed satisfaction with the consistent growth in the volume of trade between the two countries. At the end of 2020, the volume of mutual trade with India amounted to $442 million, which is 25% more than in 2019.
The sides reached an agreement to accelerate the preparation of the results of a joint study conducted by relevant research institutes of the two countries to assess the possibilities of concluding a Preferential Trade Agreement between Uzbekistan and India.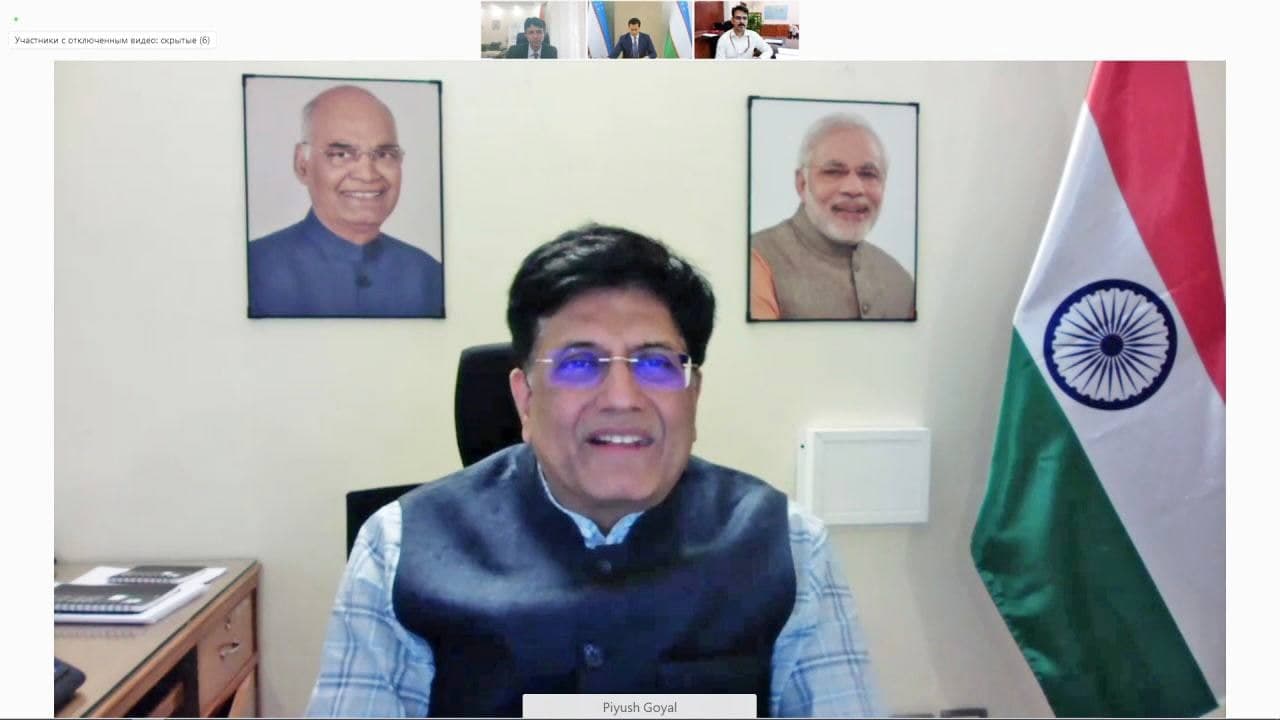 Special attention was paid to the development of cooperation in the transport and logistics sphere – an agreement was reached on the creation of joint expert groups from among specialists of specialized structures to study the experience of integration into the system of international transport corridors.
The parties also agreed to intensify interaction on the development of new projects and initiatives in the field of construction and reconstruction of the transport infrastructure in Uzbekistan.
Following the video conference, an agreement was reached to maintain an active dialogue at the level of relevant ministries and departments in order to promptly resolve issues of bilateral investment, trade and economic cooperation and accelerate the promotion of common projects and initiatives.